Community Service @ Rival Gaming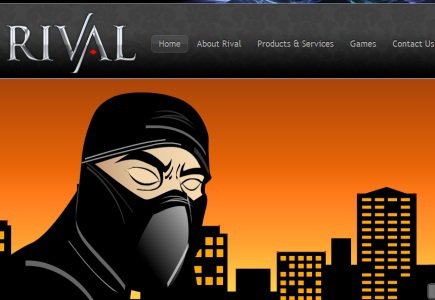 Punters can share their successes thanks to new STE project
Rival Gaming, online casino software provider, has recently developed an add-on player service named Share-the-Excitement which enables punters to share their successes.
The application itself invites users to share their screenshots in four ways:
– by URL: users can copy-paste the winning URL directly into emails or chat windows and link their friends to a page that displays the screenshot and invites them to download the casino so they can play too.
– by embedding the picture into a website: Share-the-Excitement provides the HTML code required to embed an image of the screenshot on any website. The embedded image will be a link to a landing page displaying the screenshot detail page, inviting them to browse more screenshots and join the game.
– by posting the screenshot in a forum: this Share feature supplies users with the BB code in order to include an image of the desired screenshot into their forum posts to share them in a quick and easy way.
– by emailing friends: when users click on the "Email" link, the email service will pop up, displaying a default message which can be then customized, and the only requirement is to fill in the recipient's email address.