Malta Online Casino Defeated in Court by Punters Employer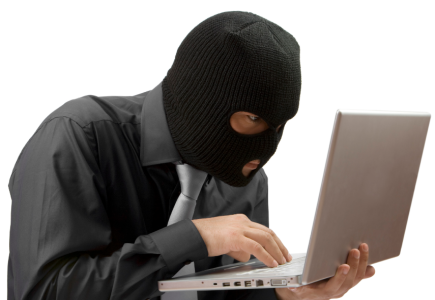 An interesting question was posed before an Austrian Court in Graz, asking whether an employer of an addicted gambler who steals money from the company and loses it gambling at an online gambling venue in another country can sue the online gambling operator based and licensed in another nation.
According to the Austrian court, the answer is yes, they can. Namely, recent reports from the country indicate that the decsion by the Graz court, which ordered an online casino based in Malta to pay back more than Euro 1 million to an Austrian gambler because it does not have a proper licence to operate, has even been backed by the Austrian High Court, and could be applied further to online gambling operators throughout Europe.
It all started when an as yet unidentified 40-year-old male online punter's employer in Linz, Austria revealed that he had been stealing from the firm and spending the money on gambling. It appears that the man, being aware of his problem, barred himself from Austrian-licensed online gambling sites, but fell to the temptation of the Malta-based operator, where he spent around Euro 1 million that he stole from his employer.
Discovering this, the employer sued the Malta operator, demanding the return of the cash on grounds that the company did not have a licence recognised in Austria – and won! In return, the punter remains at work on condition that he does his best to repay the company.