New Departure from Zynga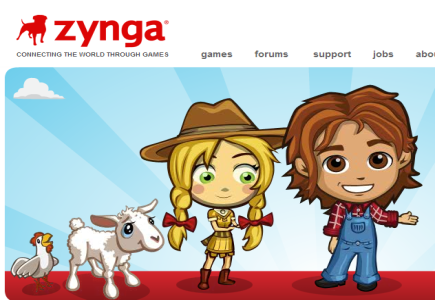 Another senior executive left social gaming giant Zynga this week – its Mobile's head of advertising, monetisation and business development Wilson Kriegel, who has been with Zynga ever since its acquisition of social gaming developer OMGPOP.
Kriegel now joins the growing list of senior staff members& departures from Zynga, which so far include chief operating officer John Schappert, chief creative officer Mike Verdu, VP's Bill Mooney, Brian Britwistle and Ya-Bing Chu, chief technology officer Allan Leinwand, general manager's Alan Patmore, Erik Bethke and Jeremy Strauser and marketing exec Jeff Karp.
However, this doesn&t seem to deter Zynga from its acquisition drive – along with the news of Kriegel&s departure, Zynga announced that it has acquired social game developer A Bit Lucky, the creator of popular Facebook games "Lucky Train" and "Lucky Space", for an undisclosed consideration.
It has been specified that the complete A Bit Lucky staff will be integrated into Zynga San Francisco, where they are to keep working on a new game – "Solstice Arena".