Philippines Police Bring in Six Korean Nationals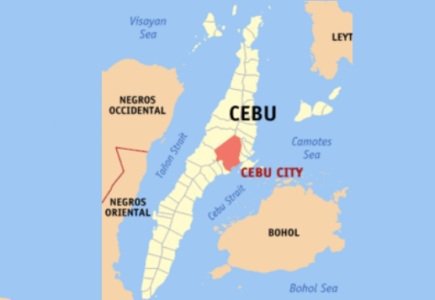 On Oct. 19, the Philippines police in Cebu City raided a condominium block and arrested 6 Koreans who ran an internet gambling operation.
The arrests were conducted by the Philippine National Police Regional Intelligence Division based on a search warrant issued by Cebu Regional Trial Court Judge Sylva Aguirre-Paderanga.
In addition to this, the action, helped by information from a source developed from earlier raids that also included Korean nationals, resulted in the confiscation of 10 computer processing units, computer monitors, keyboards, laptops, cellular phones, calculators and bank books.