Prepaid Card for Online Gamblers by eMerchantPay?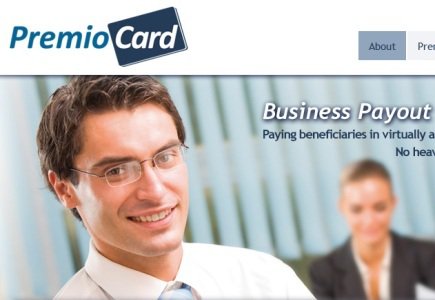 An alternative payment method has been provided to online punters by payment processor eMerchantPay Group, the company announced this week.
It&s PremioCard, a prepaid card which enables online gamblers to instantly access cash and transaction details 24/7. It is provided in partnership with Intercard Finance.
It was stated by Daniel Sijes, eMerchantPay VP Sales Gaming: "eMerchantPay is a dynamic company where merchant needs are our first strategic priority. PremioCard is an ideal solution for immediately paying back winnings and for creating customer loyalty. eMerchantPay offers a wide choice of payment methods, and we will continue extending the options."