Tokyo Police Crackdown on Internet Casino in Disguise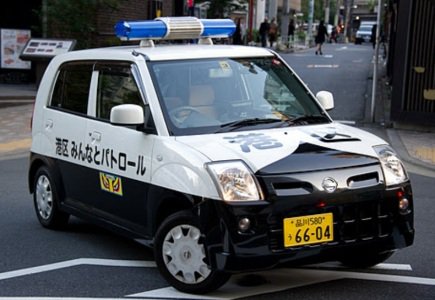 Three persons have been arrested by Tokyo Metropolitan Police in Tokyo's red-light district because of running an online casino under the cover of a 24-hour internet cafe.
The name of the venue was Internet Nevada and one of the arrested people is its 55-year-old manager Takeshi Yoshida along with two other employees. Reportedly,they have admitted to the charges of running the gambling operation which used a points system to operate.
It has been estimated that the casino generated revenues of over 70 Million Yen (approx. USD 889 448).