TwoWay Limited to Be Acquired by Genting Scions?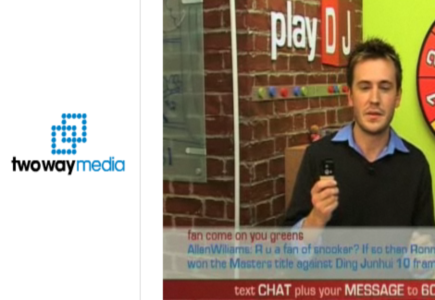 According to latest reports, grandsons of Genting founder, Lim Goh Tong, and nephews of current CEO and chairman, Joey Lim Keong Yew and Ben Lim Keong Hoe could be the men behind the initiative for a reverse takeover of the Australian-listed interactive wagering company TwoWay Limited.
It appears that the Genting descendants are interested in the venture in order to pursue their ambitions to build a casino and leisure business in Southeast Asia. Thanks to the deal, TwoWay could acquire a 75 percent stake in a casino and hotel complex in Vietnam, which is expected to provide a significant revenue boost.
The reports about the initiative state that the duo holds control over Donaco Singapore, the company which will acquire 95 percent of Two Way, and then rebrand it as Donaco International Ltd.
According to Mak Siew Wei, an executive director of Donaco who will join the Two Way board, two similar casino-hotel projects in two other Asian countries are "far along" the planning stages. Not much more detail was provided about the negotiations, except that Two Way shareholders will vote on the deal on November 22.
At the same time, the Genting group is trying to boost its stake in Australia's Echo Entertainment. It was stated by Joey Lim said there are no financial ties between Genting and Donaco, and that these "are two isolated events that just so happened to happen at the same time. We both have our own individual objectives and targets and we will pursue them independently and objectively."