UK Man Defrauds Family to Feed Online Gambling Appetite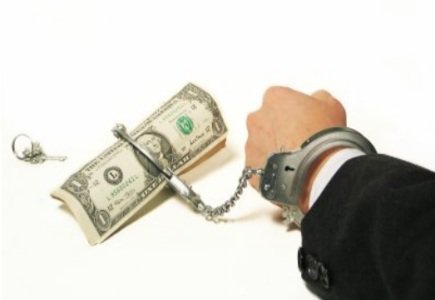 News came this week of a court proceeding against online gambler Balraj Kaler (34) who was charged with and admitted to defrauding his uncle&s company, leading it into insolvency and costing 14 people their jobs.
For taking advantage of his key position and depriving the company of almost GBP63,000 over the period of four months between Sept. 2011 and Jan. 2012, Kaler will end up in a Yorkshire prison for sixteen months.
Apparently, he also took thousands of pounds from his own brother&s bank account to satisfy his gambling addiction.
According to prosecutor Duncan Ritchie, Kaler used to work for another of his uncle&s firms in 2010 until it was found that he had run up debts due to his internet gambling habit. He added that he was diverting money from that company, too but that no action was taken against him and his family paid for him to receive treatment – obviously not a successful one.
Kaler got back to work after he left the institution, but in October last year, the company noticed that client payments were not appearing in the company accounts as expected. It appears that he sent emails to two firms telling them to make payments into another account which he controlled and used to fund his betting habit.
It was found by Judge John Potter that Kaler also used other accounts to divert money from the company, and his uncle said that the company, ACP Coatings, went bankrupt after his activities, with 14 losing their job. However, he said, eleven of those have subsequently been re-employed in a new company.