Update: Schleswig Holstein Considering Repeal of Relaxed Online Gambling Law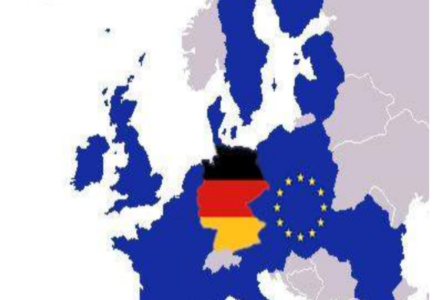 Coalition government sets the table for the discussion
The parliamentary summer recess is over, and it&s time for the coalition government in Schleswig-Holstein to begin legislative procedures that no online gambling company is looking forward to, having in mind that these may result in the repeal of the German state's liberal online gambling regulatory regime.
This would mean a ban of online gambling companies as the Lander would return to the repressive German Treaty, which prohibits online poker and casino action. It will also mean problems for the state, which has already issued seven licenses to foreign companies, so it will be interesting to see how Schleswig Holstein will maneuver the whole thing with rejoining the Treaty and escaping lawsuits from the licensees.
This confusing situation continues, while the parliament is about to consider three draft bills; of course, with its slim majority, the government is expected to act very carefully.