Update: Unshuffled Deck Debacle at Golden Nugget Continues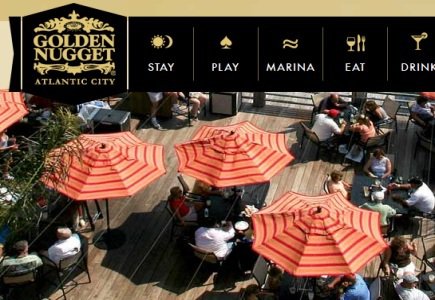 The scandal that emerged over players who allegedly took advantage of predictable cards from an unshuffled deck at Reno's Golden Nugget casino is continuing at a fast pace, with new developments over the weekend seeing the owner Tilman Fertitta&s offer to pay the gamblers being rejected.
Namely, it seems the 14 players are more than miffed because of the way they were treated – the payouts of their winnings were first refused, and then the Fertitta minions even dared to try to get back the money the players were already paid. And far worse, these attempts ended in holding some of the players against their will and subjecting them to a search and possibly personal assault.
Therefore, while the dispute itself would cost the casino 'just& $1.5 million, the lawsuits initiated by the players could come up with much higher numbers. For one, Golden Nugget has already lost when the court allowed players to keep their winnings.
And now, players want more, so they rejected Fertitta&s offer to pay the players their original winnings in full, on condition that they halted all litigation against the casino. So, there&s a long court proceeding before them all, apparently.