Vietnamese Operations for Bodog88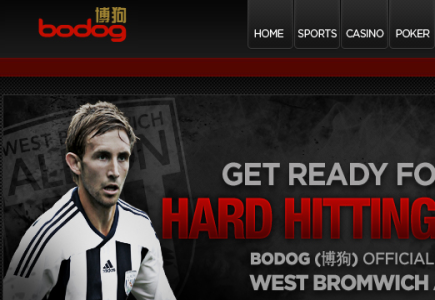 An online casino and a sports betting operation has been launched by Bodog88 into the Vietnamese market, the company announced this week.
It was added that the operations support traditional and simplified Chinese, Thai, English and now Vietnamese language, and that a poker product will be added by the end of this year.
Commenting on the launch into the new market, Robert Gustafsson, managing director of Bodog88 said: "Vietnam has been overlooked by many online gaming companies, which is surprising for a number of reasons, not least a population of over 90 million. But, equally crucially, they are sports mad and love to bet in the same way the Chinese gamers love casino, with European soccer betting being at the top of the list.
"Vietnam, like so many countries in Asia, also has a rapidly growing economy and, having first mover advantage in these countries will be, I feel, extremely beneficial to Bodog88," he concluded, adding that his company now plans to consolidate and boost its current product offering in the markets it covers at the moment.